A federal judge has ordered Texas Attorney General Ken Paxton to testify as part of a class action lawsuit brought by nonprofit abortion funds.
Abortion funds are asking the court for an injunction that would prohibit defendants from punishing organizations that facilitate abortion care outside Texas, according to court documents.
The funds are suing Paxton, several district attorneys and county attorneys in their official capacities.
The lawsuit alleges that statements made by Paxton violate the abortion funds' First Amendment right to speak about and fund abortion care. The funds also allege their ability to facilitate out-of-state abortions, which are protected by the right to interstate travel, will be restricted, according to court filings.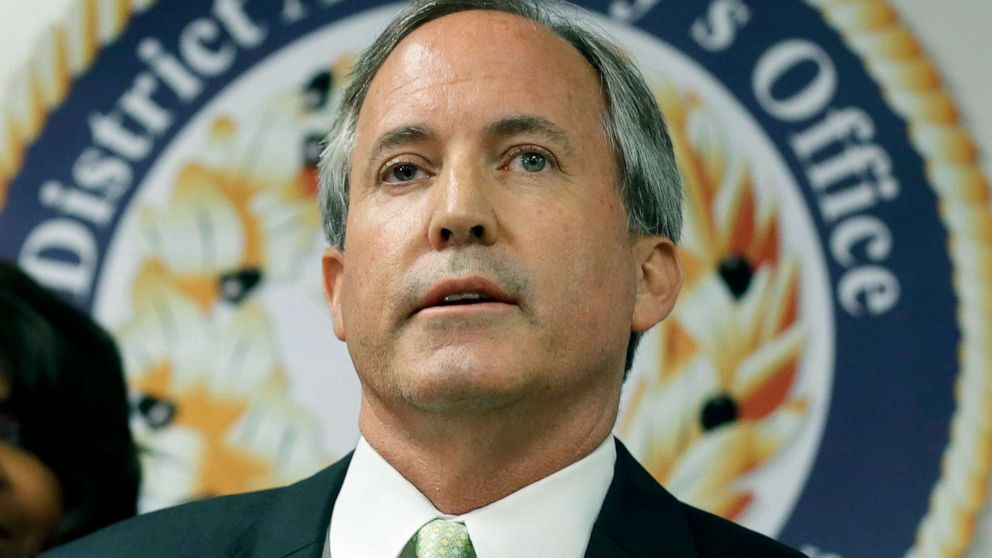 Plaintiffs are Fund Texas Choice, The North Texas Equal Access Fund, The Lilith Fund for Reproductive Equity, Frontera Fund, The Afiya Center, West Fund, Jane's Due Process, Clinic Access Support Network and Dr. Ghazaleh Moayedi, an abortion provider.
Nearly all abortions have ceased in Texas after the US Supreme Court issued a decision to overturn Roe v. Wade in June, ending federal protections for abortion rights. Abortions in Texas are prohibited in nearly all circumstances, with exceptions such as when the mother's life or health is in danger.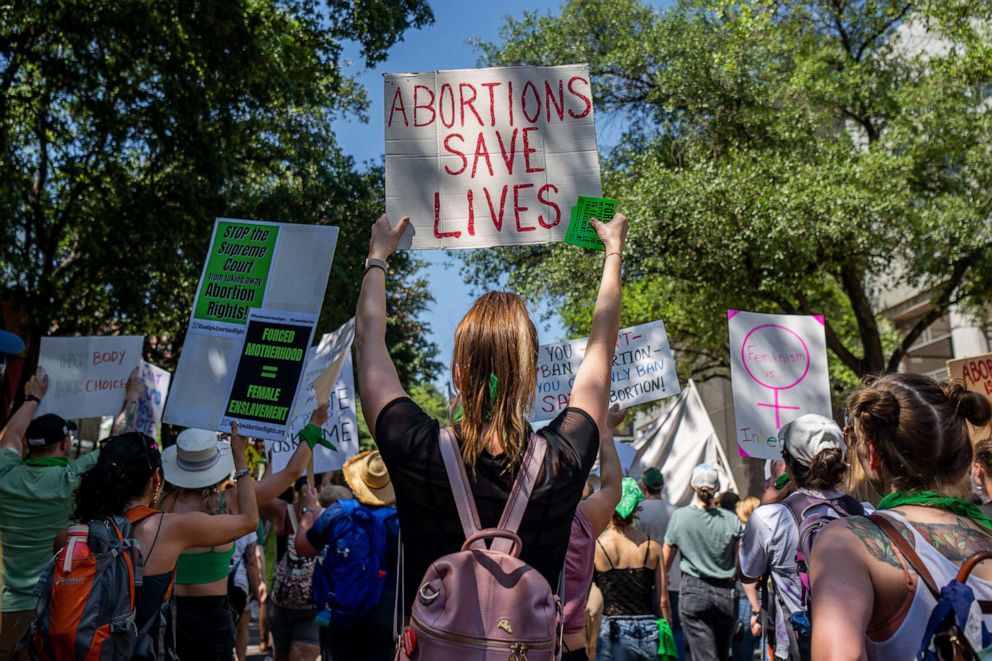 A so-called trigger law banning abortions at all stages of pregnancy went into effect on Aug. 25, criminalizing providing abortion care and making it a first-degree felony if the abortion is complete or a second-degree felony if the fetus survives.
Abortion providers can also
…
Read the rest