A federal moratorium on booting people off Medicaid has extended health insurance for thousands of children in South Carolina through at least October.
Without fanfare on July 15, US Health and Human Services Secretary Xavier Becerra extended the Public Health Emergency declaration for another 90 days. The order has been in place since the early days of the pandemic, and had been set to expire on that date.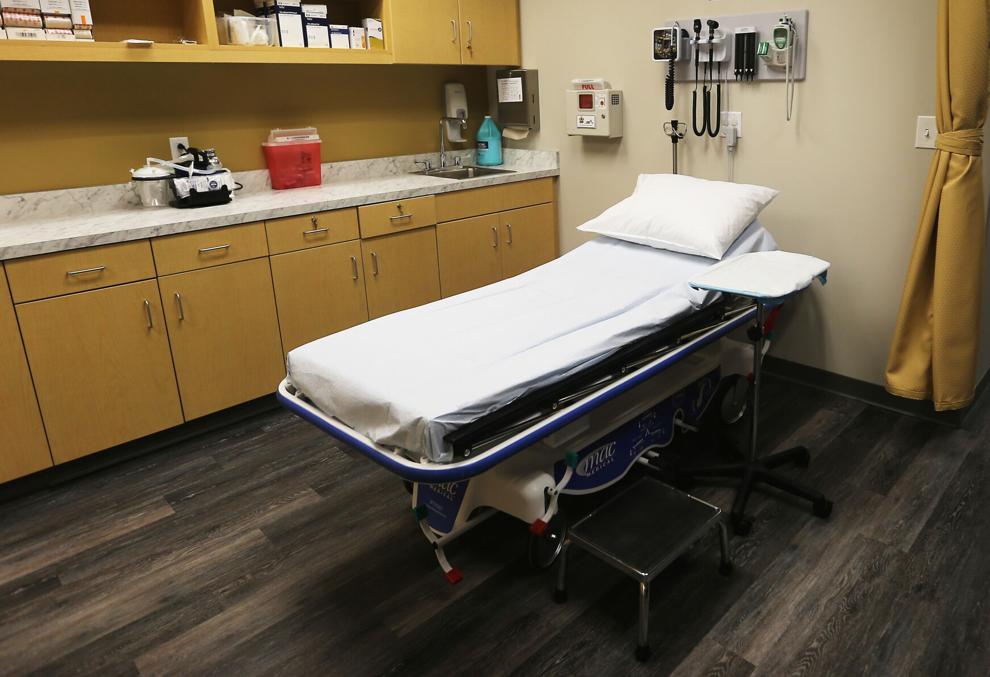 When Congress passed the Families First Coronavirus Response Act in March 2020, states were essentially offered a deal: They could receive a 6.2 percent increase in Medicaid funding from the federal government but, in exchange, could not terminate anyone from Medicaid coverage while the Public Health Emergency was in effect.
As many people lost jobs and employer coverage and also lost income, the Medicaid rolls in South Carolina and nationally rose dramatically. Enrollment in Medicaid and the Children's Health Insurance Program grew from 70.7 million in February 2020 to 87.4 million in February 2022, an increase of 16.7 million, according to the federal Centers for Medicare and Medicaid Services. States like South Carolina usually do an annual review to determine if someone is still eligible but agreed to pause that.
South Carolina Medicaid went from covering 1,044,980 people in February 2020 to 1,230,315 in March, an increase of 17.7 percent, according to a Post and Courier analysis of CMS data. The number of children on Medicaid and CHIP increased from 650,713 to 729,620, an increase of nearly 80,000 or 12.1 percent, the analysis showed.
Medicaid
…
Read the rest