The Buffalo Public Schools budgeted about $55 million in each of the last three years for retiree health insurance – which is about $5 million more than the district paid last year to transport pre-K through eighth grade students on yellow buses.
This expense for former employees is not sustainable in the long term, the district said last week, and wrestling over the future of retiree compensation has become a major sticking point in testy contract negotiations between BPS and the Buffalo Teachers Federation.
In contract talks, the school district has proposed eliminating retiree health insurance for any teachers hired after ratification of a new contract, district general counsel Nathaniel Kuzma confirmed Friday. Current teachers with at least 15 years of service would remain eligible for district-sponsored retirement health insurance under this proposal. Teachers currently have to work at least 15 years before qualifying for the benefit, and any teacher now on the payroll would continue to qualify once reaching that threshold.
The savings from not providing health insurance for future teacher hires represents an "opportunity cost" that could be applied to raising salaries for current and future teachers, Kuzma said. Salaries and retiree health insurance are inseparable topics, the district contends.
"We want to increase salaries to a competitive level, but we can't do both and still sustain a district well into this century," Kuzma said.
But BTF President Phil Rumore in late July said he did not plan to budget on retaining the district-sponsored retiree health insurance included in the current contract.
"I believe it's against everything that unions stand for, to sacrifice newer members for existing members," Rumore told The News this summer. The BTF president did not respond to multiple requests for comment last week.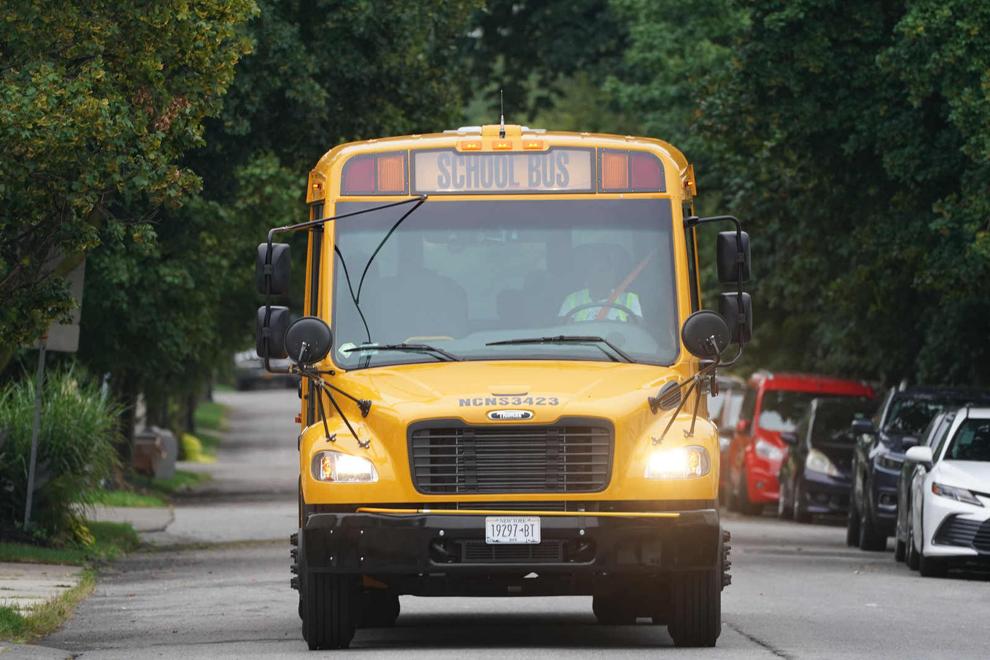 For more than three years, the
…
Read the rest