Delaware's Democratic attorney general is asking the state Supreme Court to overturn a judge's ruling declaring a new vote-by-mail law unconstitutional and prohibiting voting by mail in the upcoming November election.
The justices heard arguments Thursday in a lawsuit challenging both the vote-by-mail law and another new law allowing same-day registration.
Vice Chancellor Nathan Cook last month upheld the same-day registration law. But he said the vote-by-mail law, the result of legislation Democrats rammed through the General Assembly in less than three weeks, violates restrictions on absentee voting in Delaware's constitution.
Attorney General Kathleen Jennings appealed the ruling striking down the vote-by-mail law. Republican representing attorneys voters, a state House candidate and a Department of Elections employee appealed Cook's decision upholding the same-day registration.
DELAWARE DEMOCRATIC PRIMARY VOTERS TO DECIDE IF STATE AUDITOR DESERVES A CHANCE AT RE-ELECTION IN NOVEMBER
Attorneys representing state elections officials argue that the General Assembly has broad powers to enact voting laws. Chief Deputy Attorney General Alexander Mackler also argued Thursday that opponents have no standing to challenge either law because they have not demonstrated any specific injury or any particular interest not shared by others.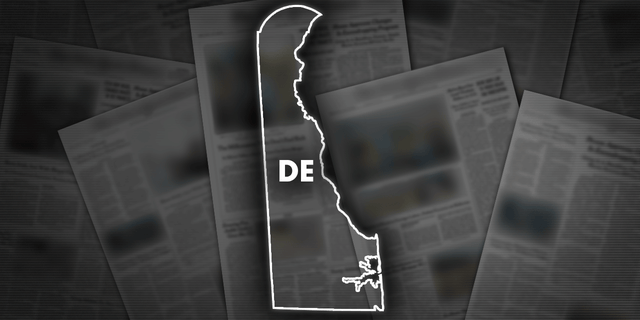 "These plaintiffs are not legally injured. They are politically aggrieved," Mackler said. "They have a policy disagreement with the legislature that they want this court to legitimize."
Justice Gary Traynor pushed back on Mackler's assertion, asking why a candidate who wants to ensure that an election complies with Delaware's constitution would not be allowed to challenge "a statute that arguably is in violation of the constitution."
Justice Karen Valihura raised similar concerns.
"If people vote who are not entitled to vote,
…
Read the rest