The Harvard Law School Library has been chosen as a steward of the papers of Charles J. Ogletree, Jr., the celebrated and influential Harvard Law professor and civil rights scholar.
"We are pleased to be able to donate my father's papers to Harvard Law School," said Rashida Ogletree-George, Ogletree's daughter, speaking on behalf of the Ogletree family. "We make this donation in recognition of the central role HLS played in his extraordinary career. From his years as a student, through his 30 years as a law professor, our father has always deeply appreciated the many opportunities HLS afforded him. Chief among those opportunities was the blessing to teach, mentor and inspire the next generation of lawyers."
Ogletree, a 1978 graduate of Harvard Law School who retired in 2020 as the Jesse Climenko Professor of Law Emeritus after a diagnosis of Alzheimers, is currently living in Maryland with his wife.
"Charles Ogletree has dedicated his life to justice and equality," said John F. Manning '85, Morgan and Helen Chu Dean and Professor of at Harvard Law School. "His teaching and mentorship prepared generations of students for leadership in the pursuit of those ends. We are grateful that he and his family have chosen to entrust our alma mater with his papers, which will shed important new light on the many ways he shaped our institution, our profession, and our world."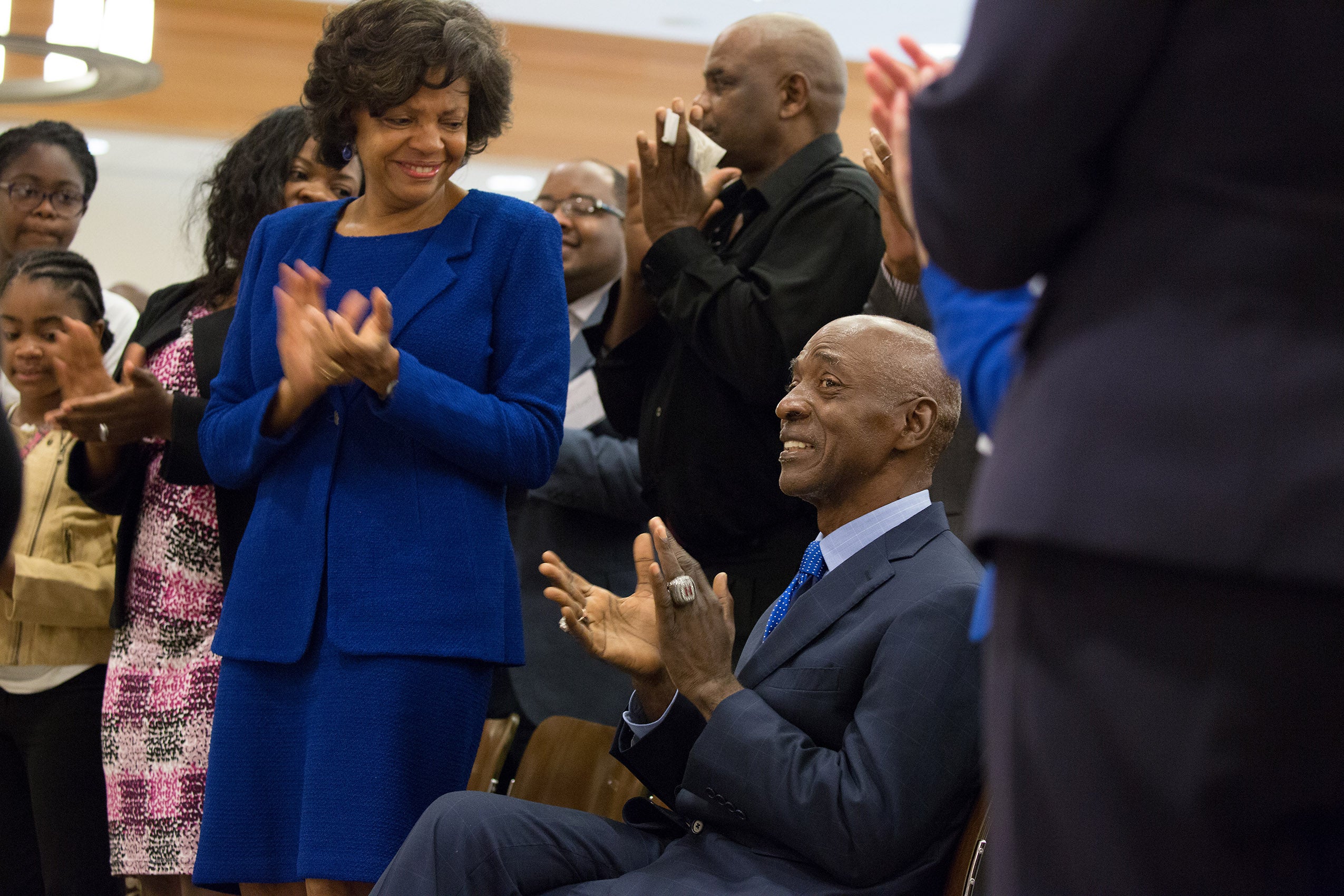 The breadth of the Ogletree Collection reflects the many different facets of Ogletree's illustrious professional career, from representing individual clients, to his scholarship and legal writing, to teaching and mentoring students. The collection comprises more than 500 boxes of materials created from 1989 to 2006, ranging from paper
…
Read the rest